Welcome to Fine-Align
Fine-Align's focus is at the cutting edge of on site laser measurement and machinery installation on Epocast Epoxy Resin Foundations. Our purpose is to provide customers facing engineering issues with the installation of power and propulsion equipment a fast, accurate, highly dependable and cost effective service.
To achieve our goals we focus on the three key elements of our business,
Manpower

,

Materials

and

Measurement.



Manpower
Each of our engineers has served a recognised apprenticeship in a related industry and is fully trained in the use of the most current laser measurement and in-situ machining techniques. Each of our Epocast installation technicians is factory approved and is issued with an  "Approved Epocast Installers" I.D. card. These will be shown on request and are very often required by classification society surveyors.
Materials
To maintain high accuracy and dependable machinery alignment it is vital the mounting system is the best available to this end we offer the Epocast range of pourable epoxy resin chocks. Whatever the requirement, new build or breakdown repair there is an Epocast product to permanently mount your propulsion engine or electric drive motor, diesel generator, turbine, thrust block, gearbox, shaft bearings, steering gear, deck equipment including winches, 'A' frame, crane bases and rail systems. The list of machinery mounting possibilities is mainly limited by our imagination and original thought process!
Measurement
We hold an extensive range of calibrated Shaft and Train Alignment, 2D and 3D Measurement Equipment with many bespoke fixtures to suit a diverse range of applications. Having this large equipment and fixture inventory gives us a head start when it comes to mobilising to our world-wide customer base at short notice.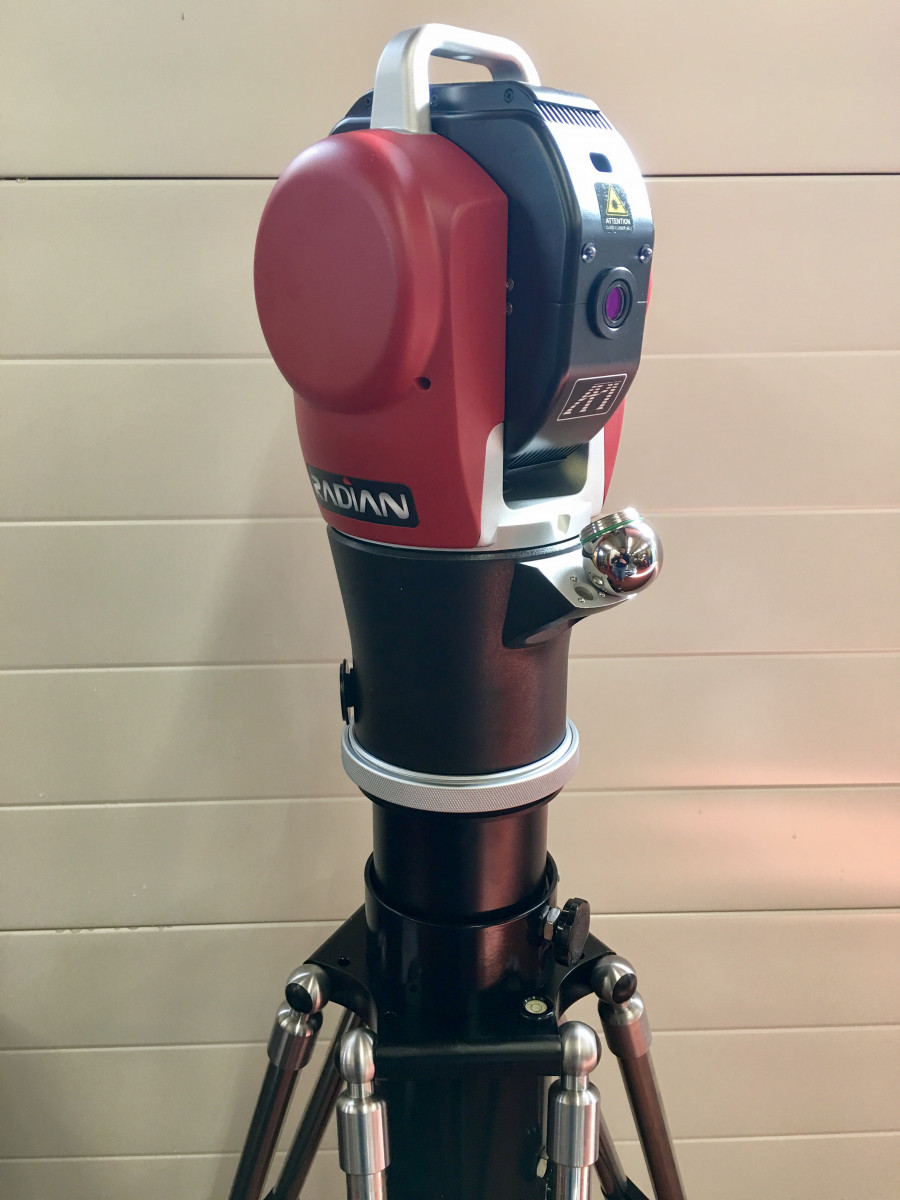 We recently added an API Radian PRO Laser Tracker offering unique accuracy and exceptional portability. This service can also be enhanced with use of a Faro Arm combined with scanner head to capture the smallest and most detailed features. We operate our tracker using "Verisurf Software" this gives us the very best data capture and presentation options available.