Our Story
In 1992 Andrew McGill and Richard Moore established Fine-Align Engineering Services with the primary objective of offering marine and industrial customers the best problem solving services using emerging equipment and material technologies applicable in the field of rotating and reciprocating machinery.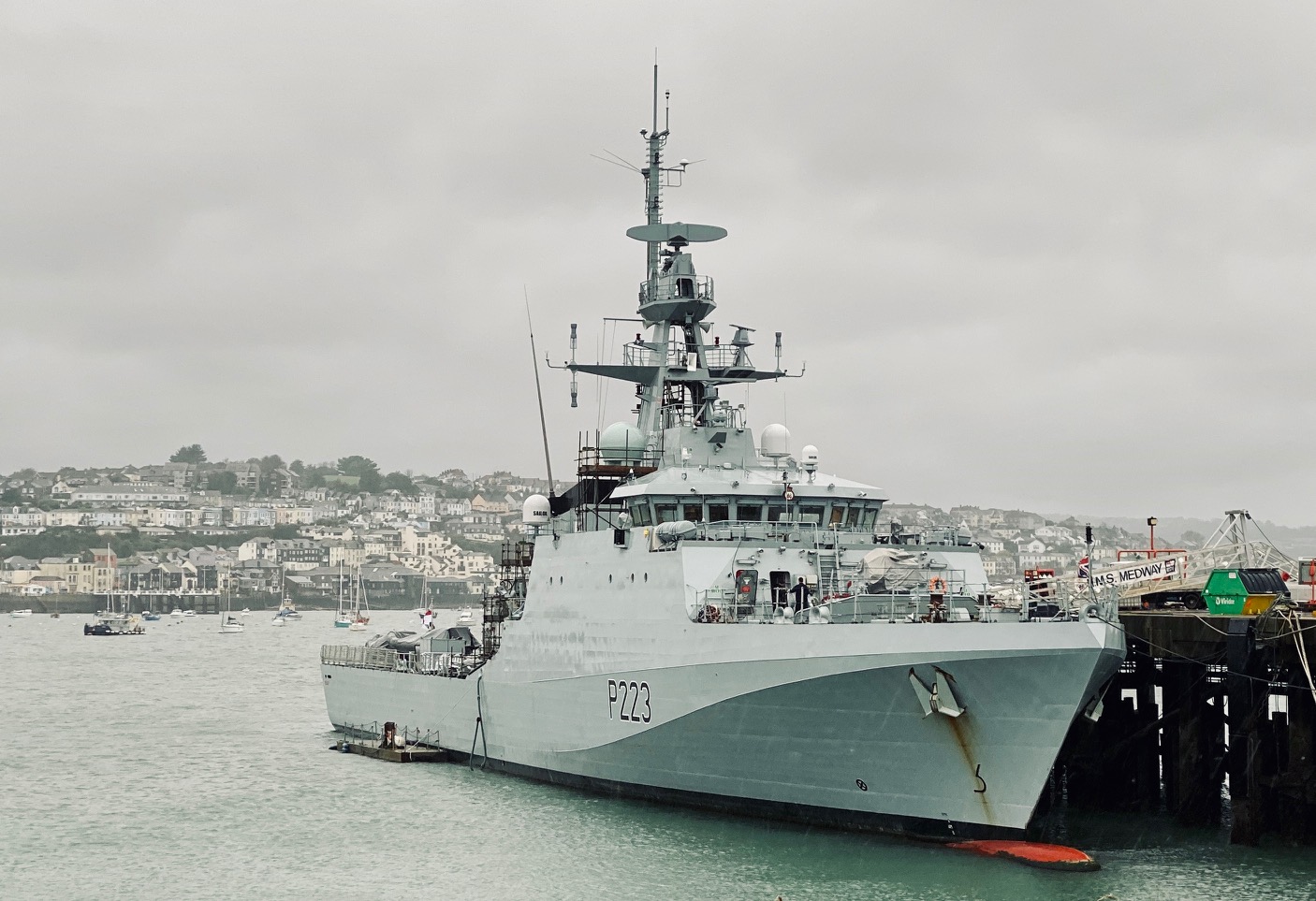 As the work came in and the business expanded, Fine-Align Limited took over all on-site activities in 1994. Today from its premises in Collingham, England the company provides its worldwide customers with the very best alignment related problem solving services available.
From the start we identified the need for a fast, accurate and dependable service. To achieve this we packaged together a single service aligning and installing machinery on epoxy resin foundations.
In 2008 we approached H.A. Springer GmbH, now ITW Performance Polymers, seeking the UK and Ireland distributorship for their Epocast range of epoxy resin products. This we are proud to say resulted in a successful negotiation.
In 2010 we added API 3D Laser Trackers to our capabilites which have given us revolutionary 3D measurement options, allowing us to provide a wide variety of alignment and metrology services.
In 2017 Andrew's eldest son, Tom McGill joined the business following an 11 year career with Siemens Gas Turbines working in the Mechanical Engineering Design Office followed by the Sales and Contract Management sector.
Today we see Epocast resin chocks offering the best possible machinery mounting solution. Please visit the Epocast Resin page for details of all products.